FAQ
We've compiled a list of the questions we are asked most often and provided answers. If your query is not addressed here, please don't hesitate to contact us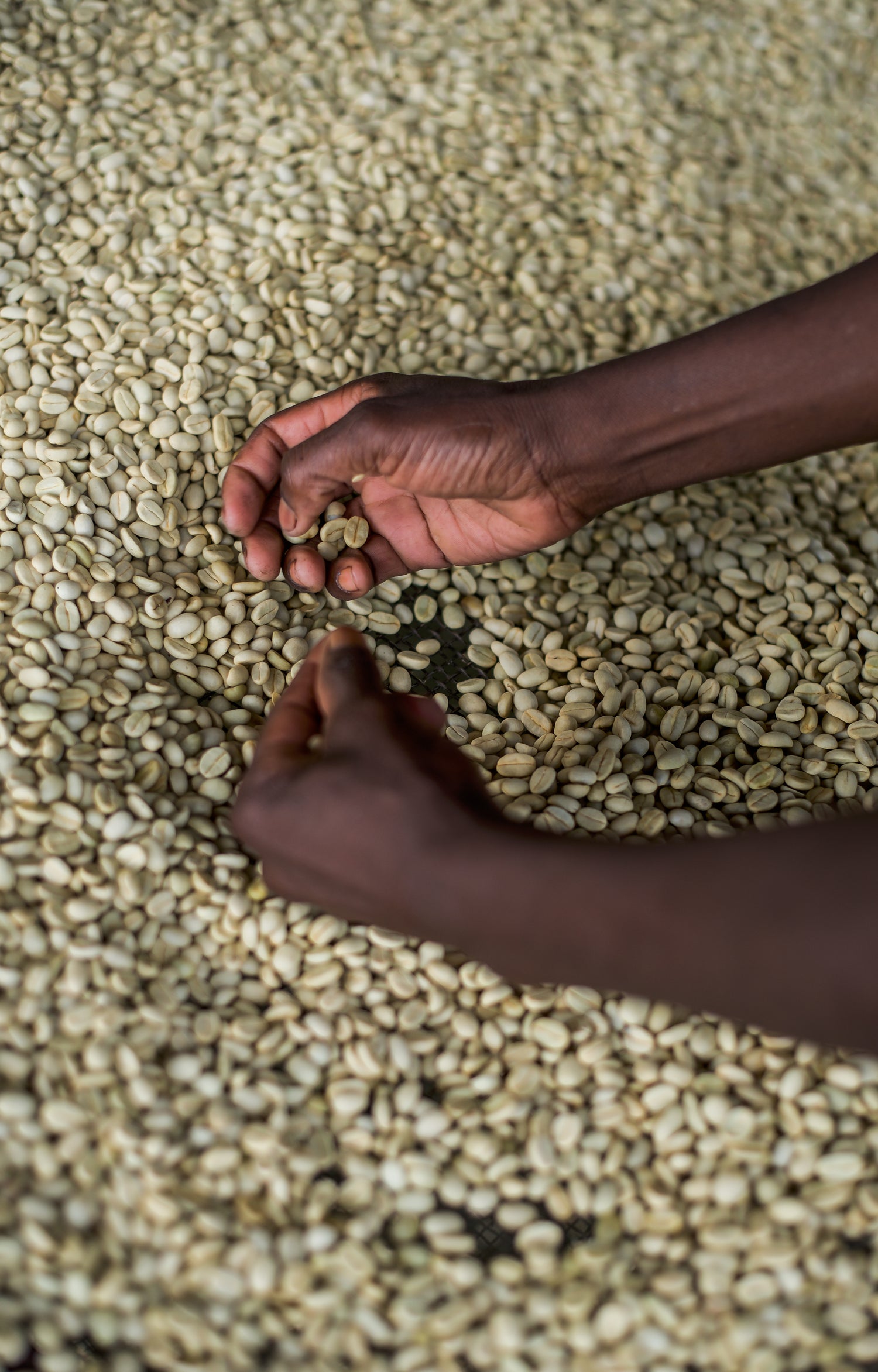 Which Beans Are Used To Make Kivu Noir?
We use the Rwandan Red Bourbon Arabica coffee bean because it thrives in our rich soils, plentiful equatorial sunshine and rainfall. 
This varietal grows best on the high mountain peaks of the Rwandan jungles, which are home to wild gorillas, where the air is still pure, unpolluted and free of chemicals.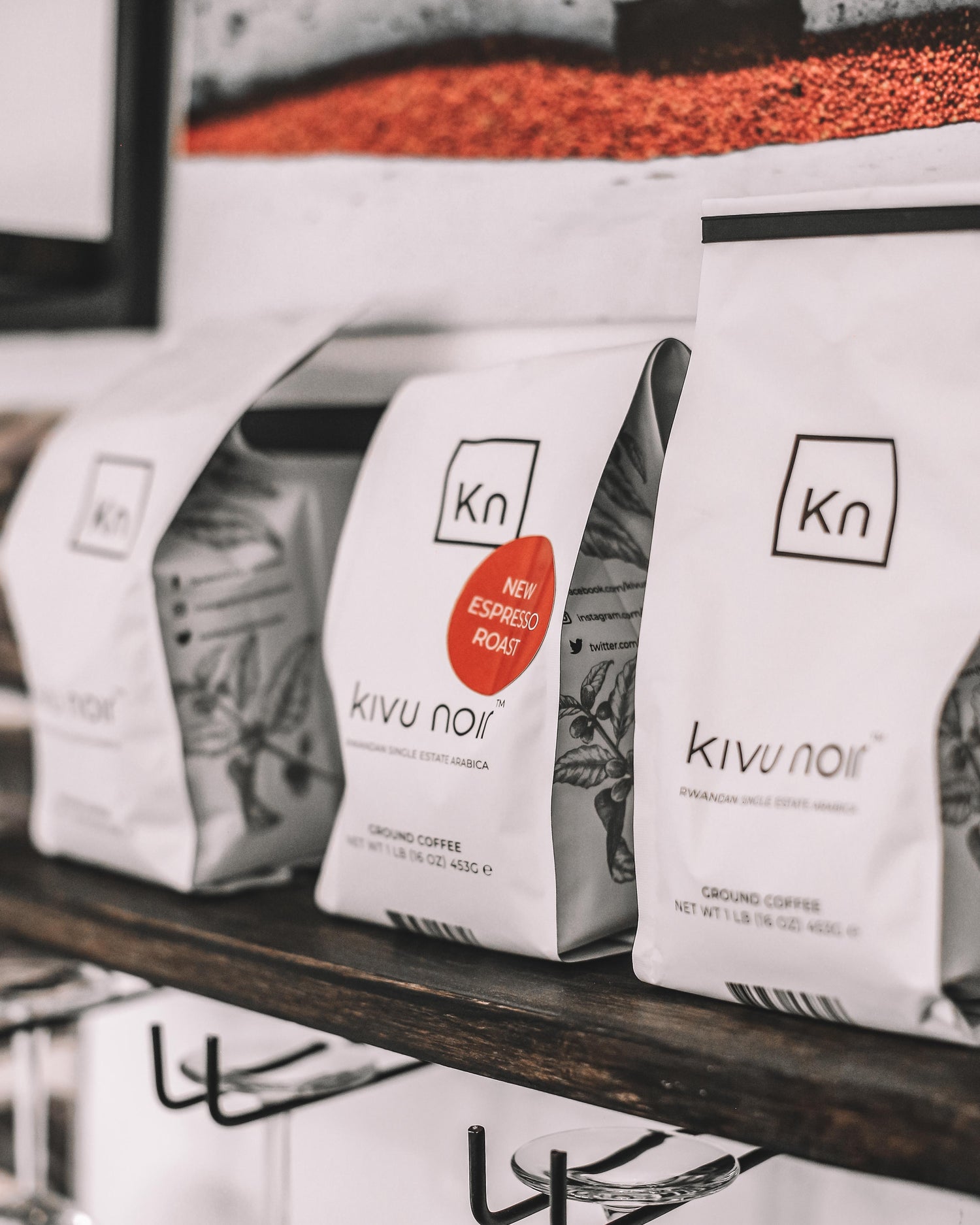 What is the difference between Single Estate & Single Origin?
Where as Single Origin can mean beans coming from a single area of a country or a specific country or even a region, Single Estate is very specific in that it denotes the actual small geographic area (estate) where the coffee is grown.
Single origin beans are smaller in size at 12+, compared to our single estate that only has size 15+ beans. These smaller beans retain the same traceability and freshness as the Single estate beans.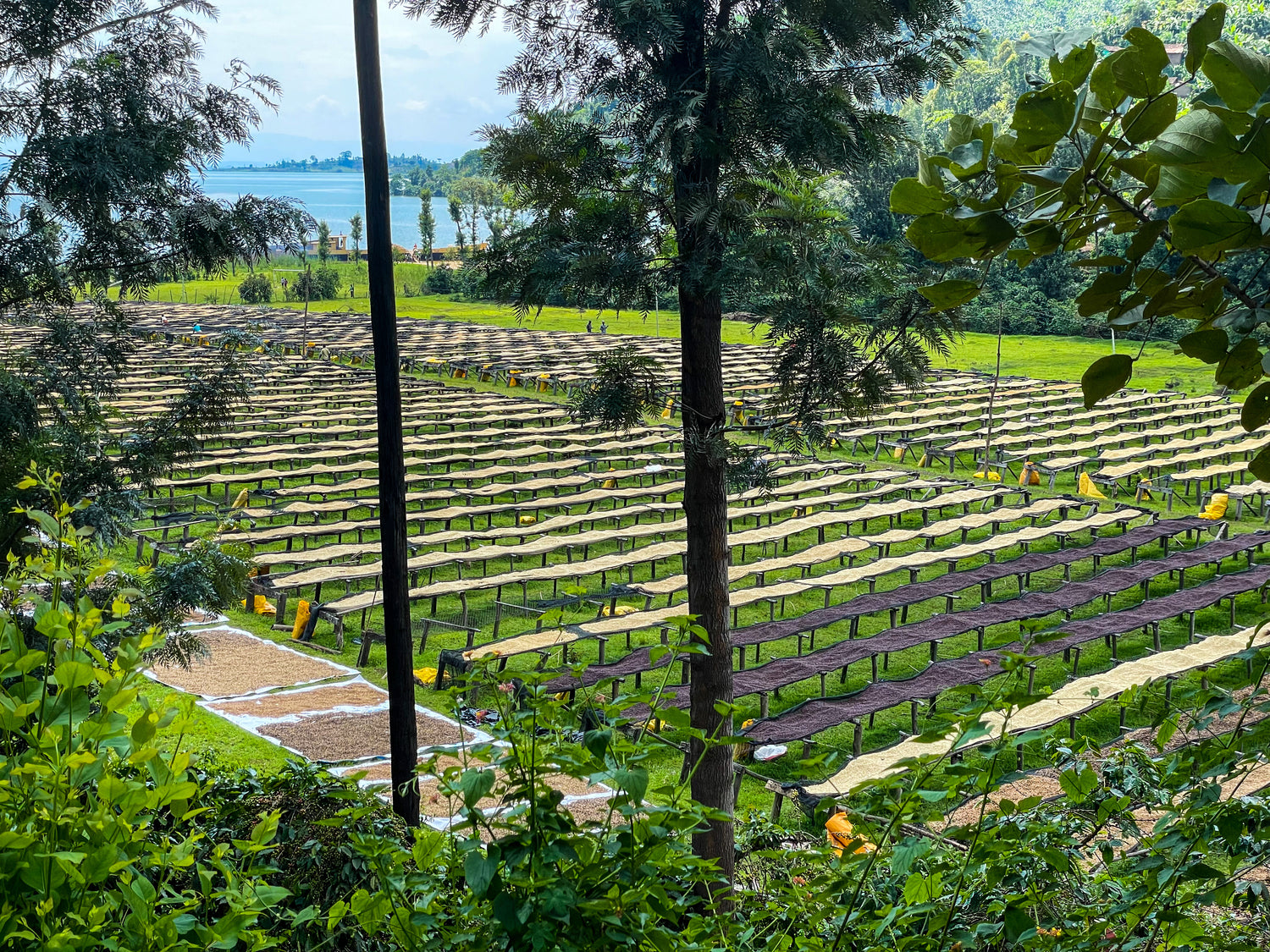 Where is your coffee processed?
Our coffee is grown and harvested from the volcanic shores of Lake Kivu at a small village called Nkora (the estate).
The ripe cherries are wet washed at Nkora, the oldest and largest washing station in Rwanda. They are then carefully sorted by hand and sun-dried before being sent to Kigali for dry milling, another layer of hand sorting, and finally roasting.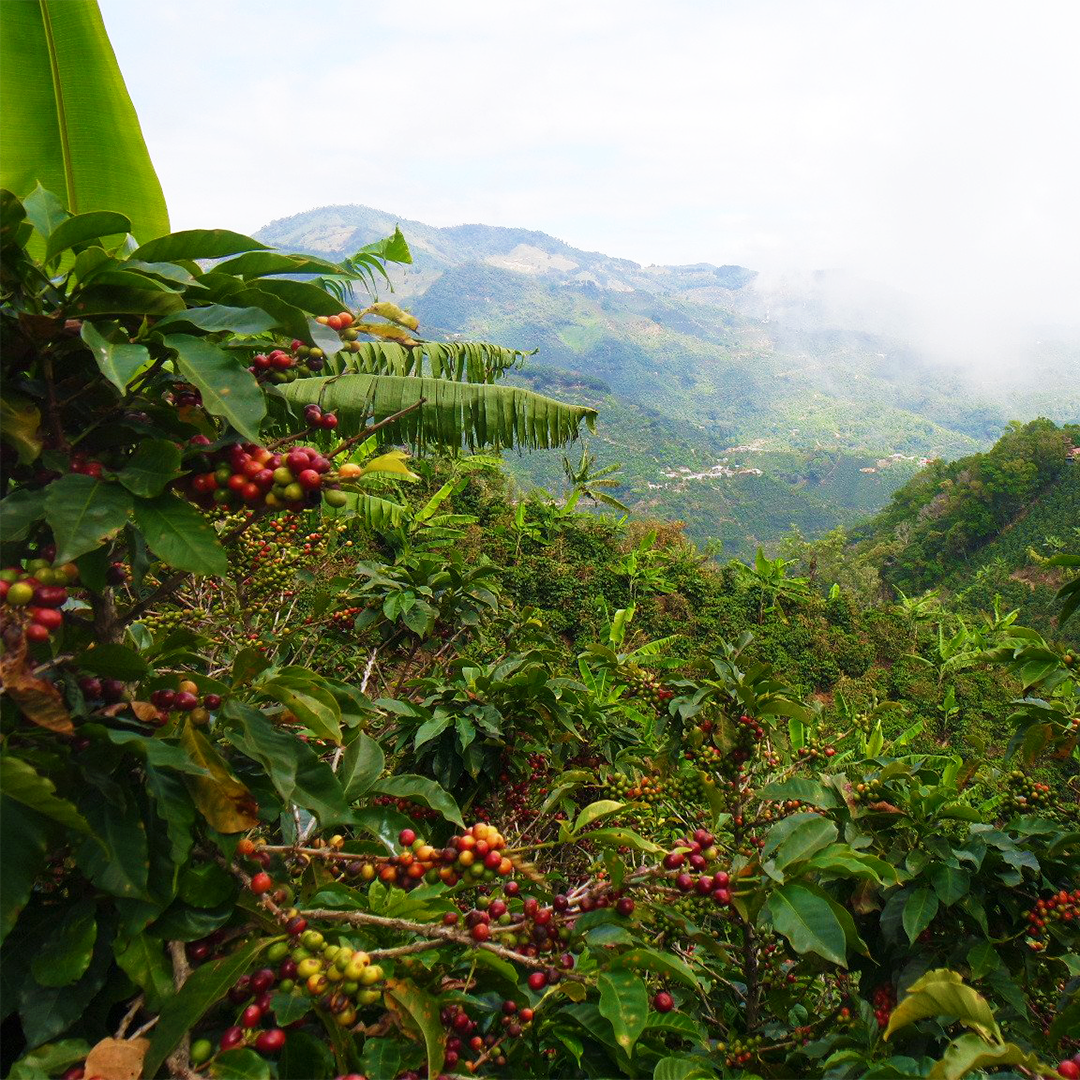 Why are you the world's freshest coffee
Most coffee beans once harvested and processed are shipped from their country of origin in their raw green state, and kept in storage for up to two years before being roasted and sold. Coffee loses up to 80% of what makes it great well within that time.
At Kivu noir, we harvest, process and roast our coffee ourselves in our facilities and then ship the roasted coffee via air freight internationally. This all occurs, typically, within one month from harvest.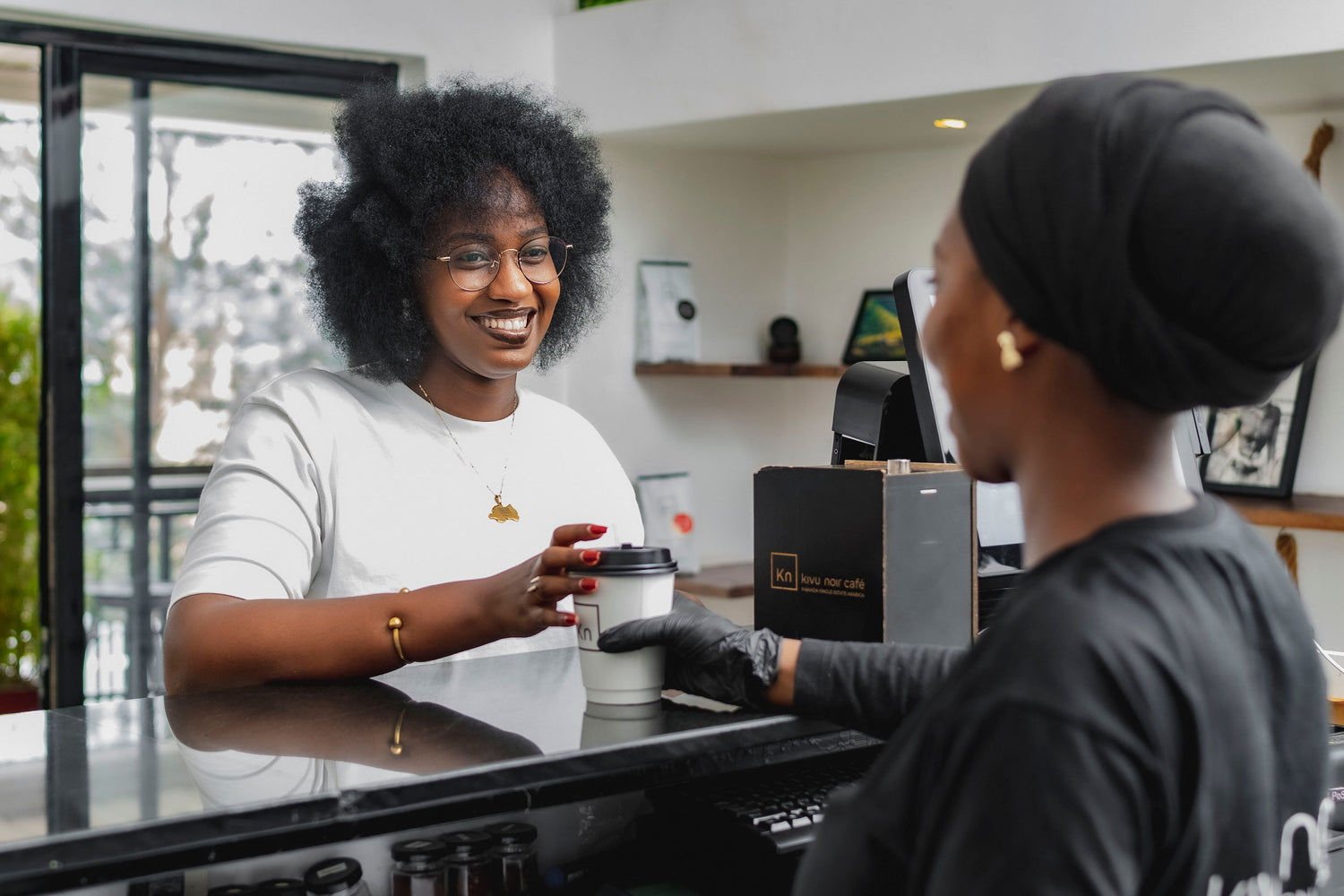 Can I buy Kivu noir online only?
At the moment, yes, but we are actively looking for trade partners in Rwanda and the USA. If you would like to know more about stocking and selling Kivu noir, please contact us.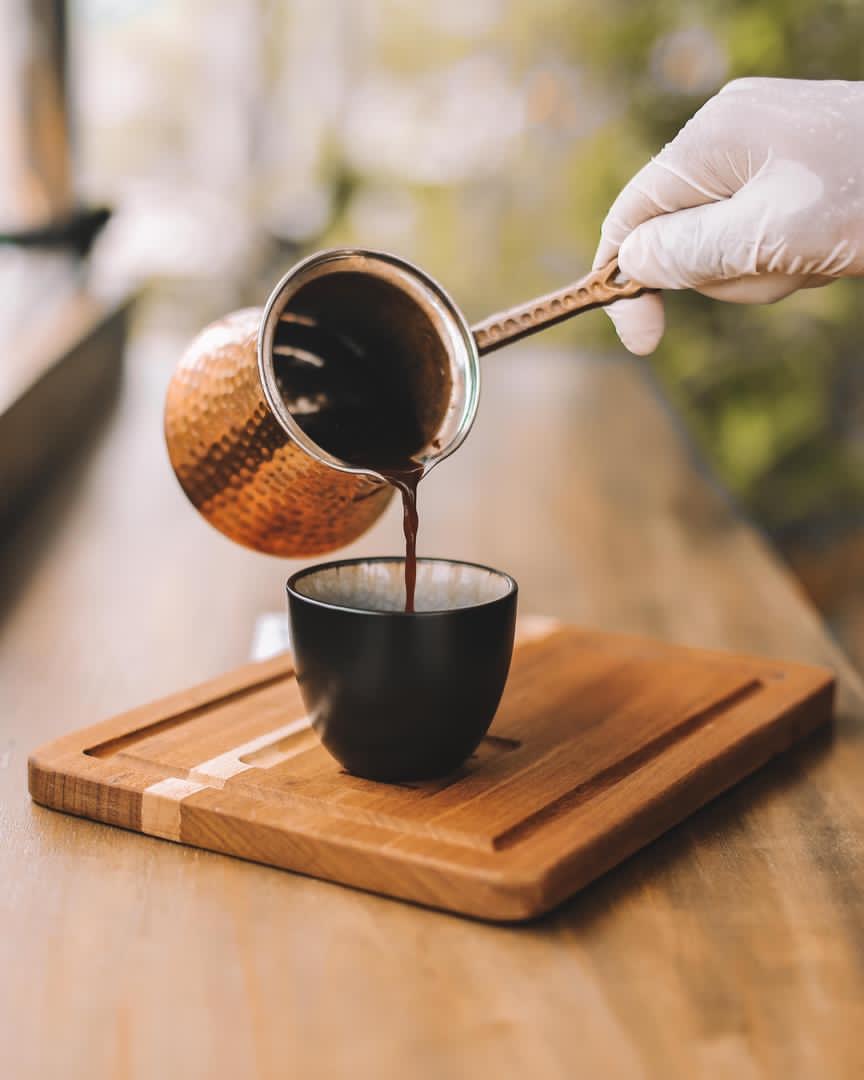 What makes you different from other coffee products
We go beyond simply producing specialty coffees and trying to make a profit. Rwanda is a country that epitomises renewal and it has become an African symbol of regeneration and community spirit.
Kivu noir proudly employs Fair Practices, supporting and empowering the many hundreds of local women and their communities who survived the 1994 Rwandan genocide against the Tutsi.