Regular price
Sale price
$21.00 CAD
Unit price
per
Sale
Sold out
1 lb. Signature Blend of the World's Highest Quality Rwandan Bourbon Arabica Medium Roast Coffee.A premium handcrafted luxurious coffee, made with meticulous attention to detail using exclusive Red Bourbon Arabica beans. Kivu noir's award-winning uniquely African coffee is exquisitely flavorful and smooth, rich and complex, yet delicate and pure.
In the processing of our coffee, our staff, predominantly women from the local community, pick and sort the coffee cherries by hand. They then sift through the beans after dry milling to remove any that are less than absolutely perfect – because only the best beans are selected to ensure the best possible flavor.
The beans are then roasted by our expert roaster, Maria, who tends to the coffee beans as they tumble, swell, and change color from sage to straw and then chestnut brown. She makes sure to pull them from the hot drum at just the right time, sensitive to the difference that even a few seconds can make. Through this meticulous craft of roasting, tasting, and adjusting, Kivu noir develop the coffees rich and unique flavor.
Delivery:
3 – 5 working days in the USA.
Cup profile:
The coffee has a beautiful aroma (honey, floral, dark chocolate, nut, coriander seeds) sweet with many fruits (orange, grapefruit, apple), spicy (clove like, blackcurrant, vanilla) and is well balanced with medium acidity. The cup is very clean and the aftertaste is extremely smooth.
Share
View full details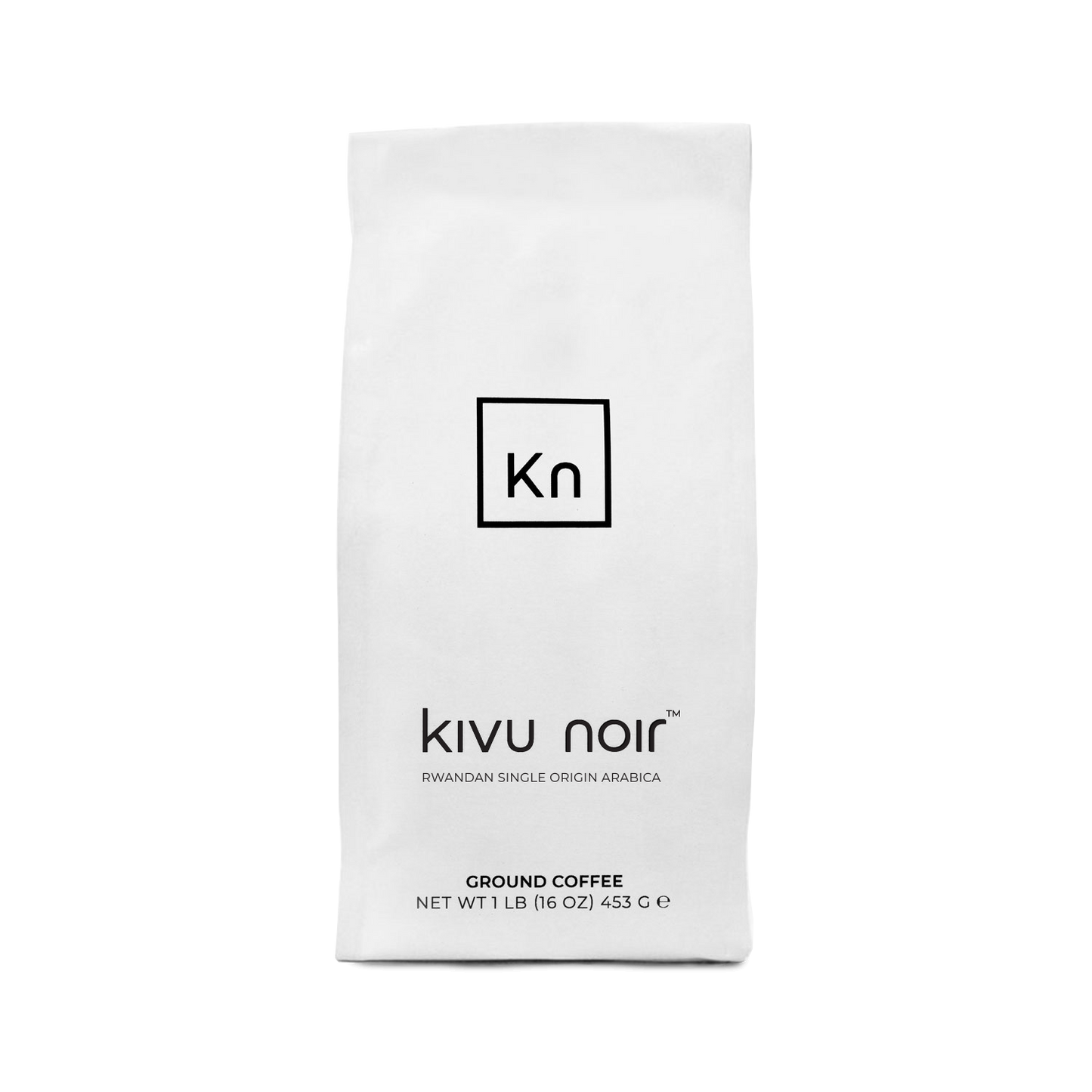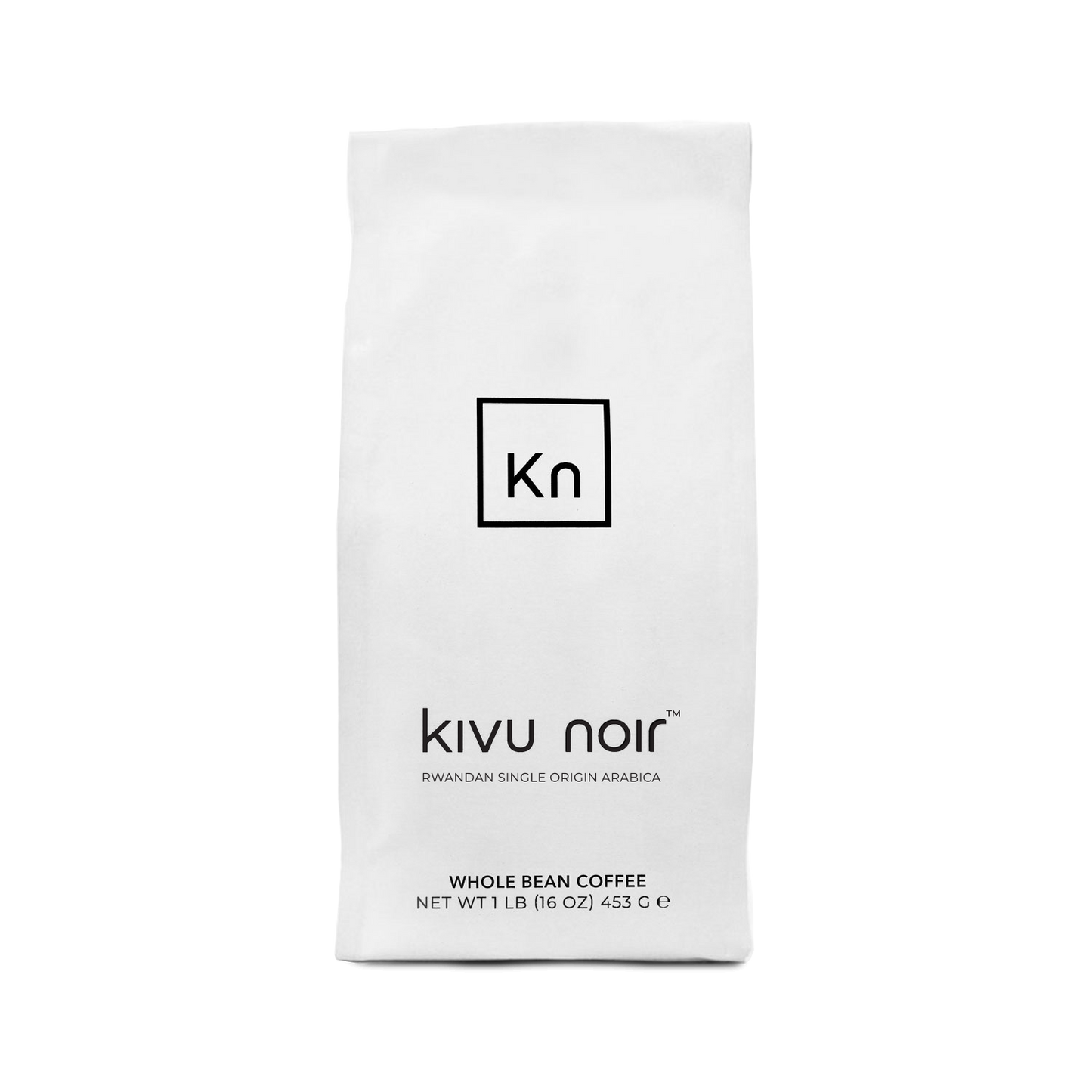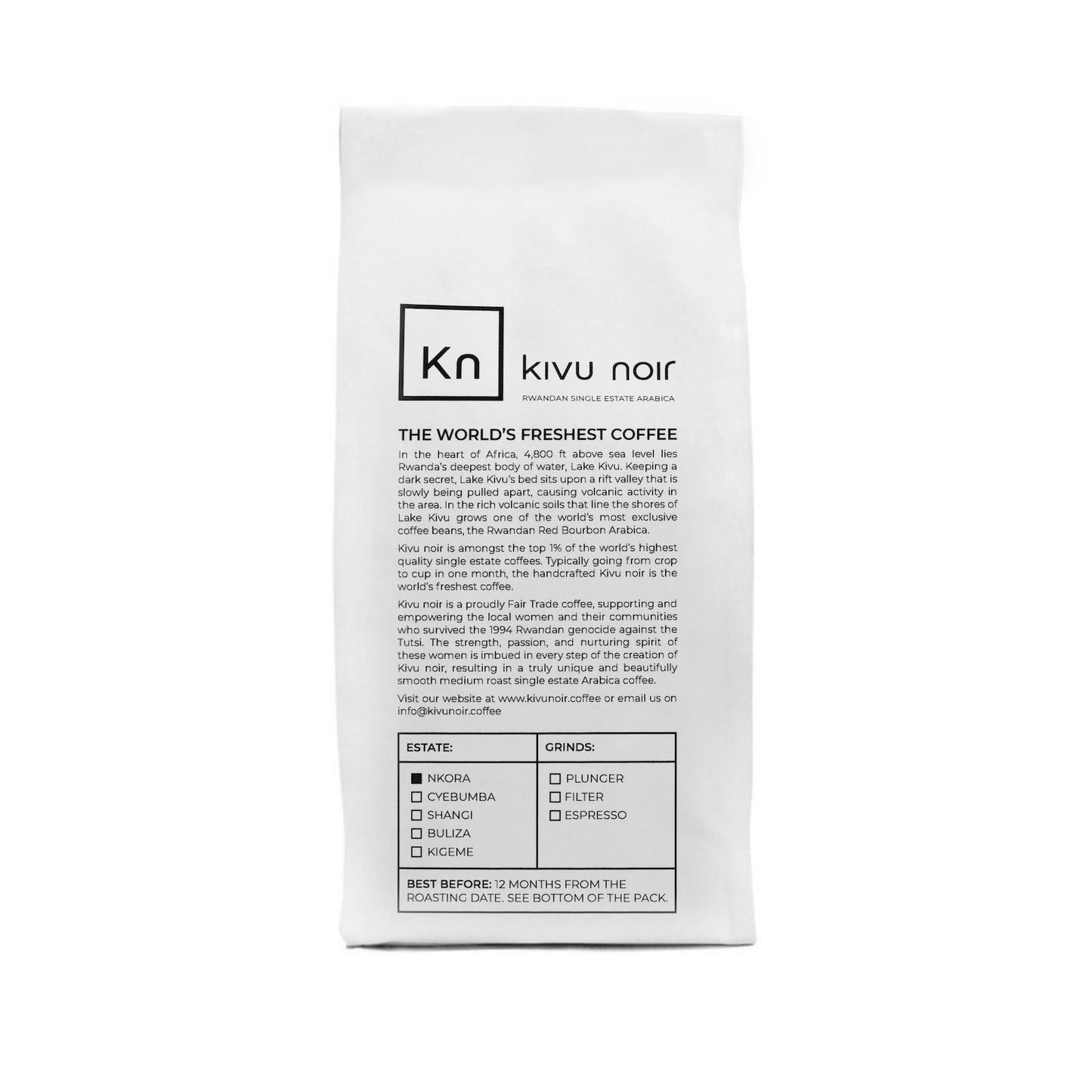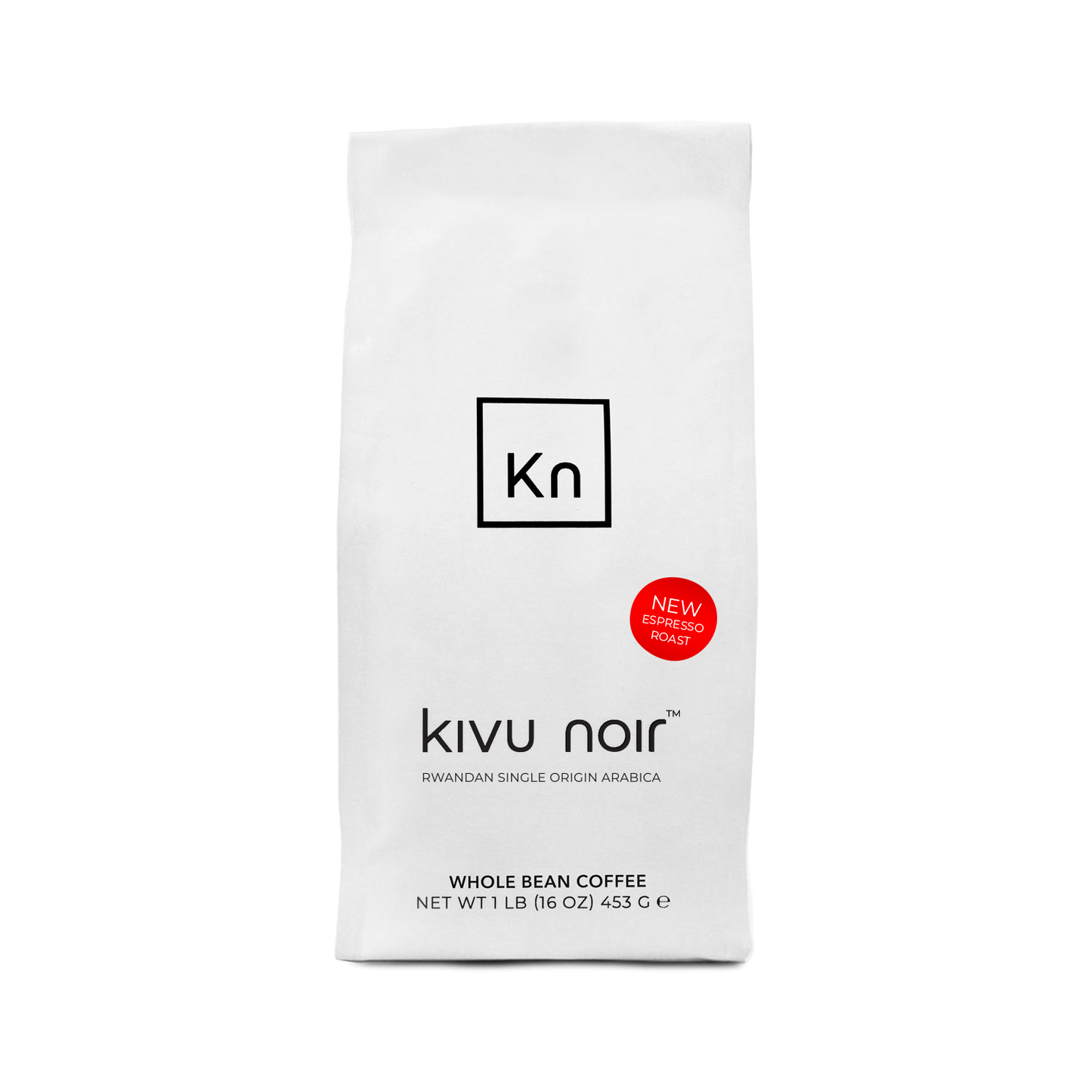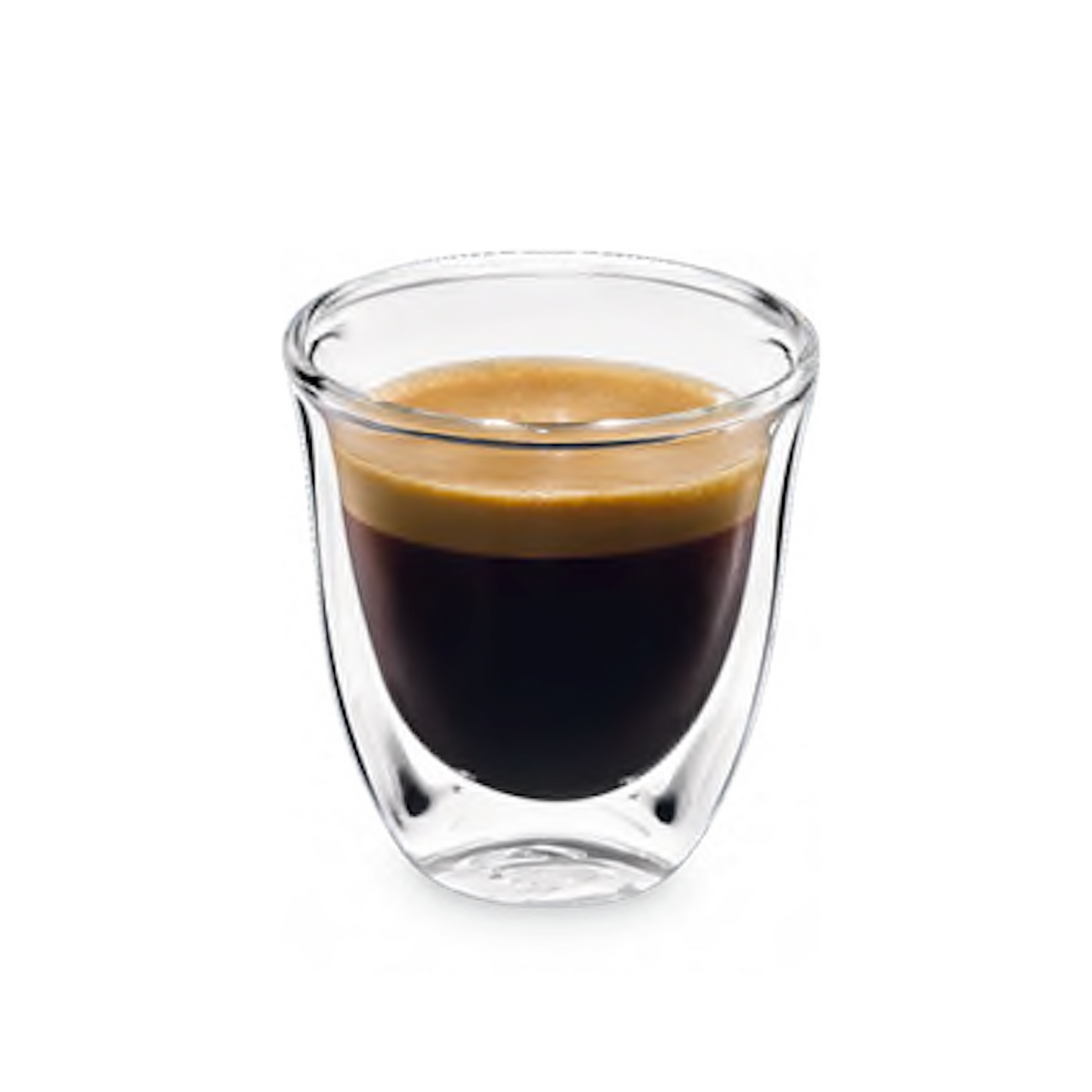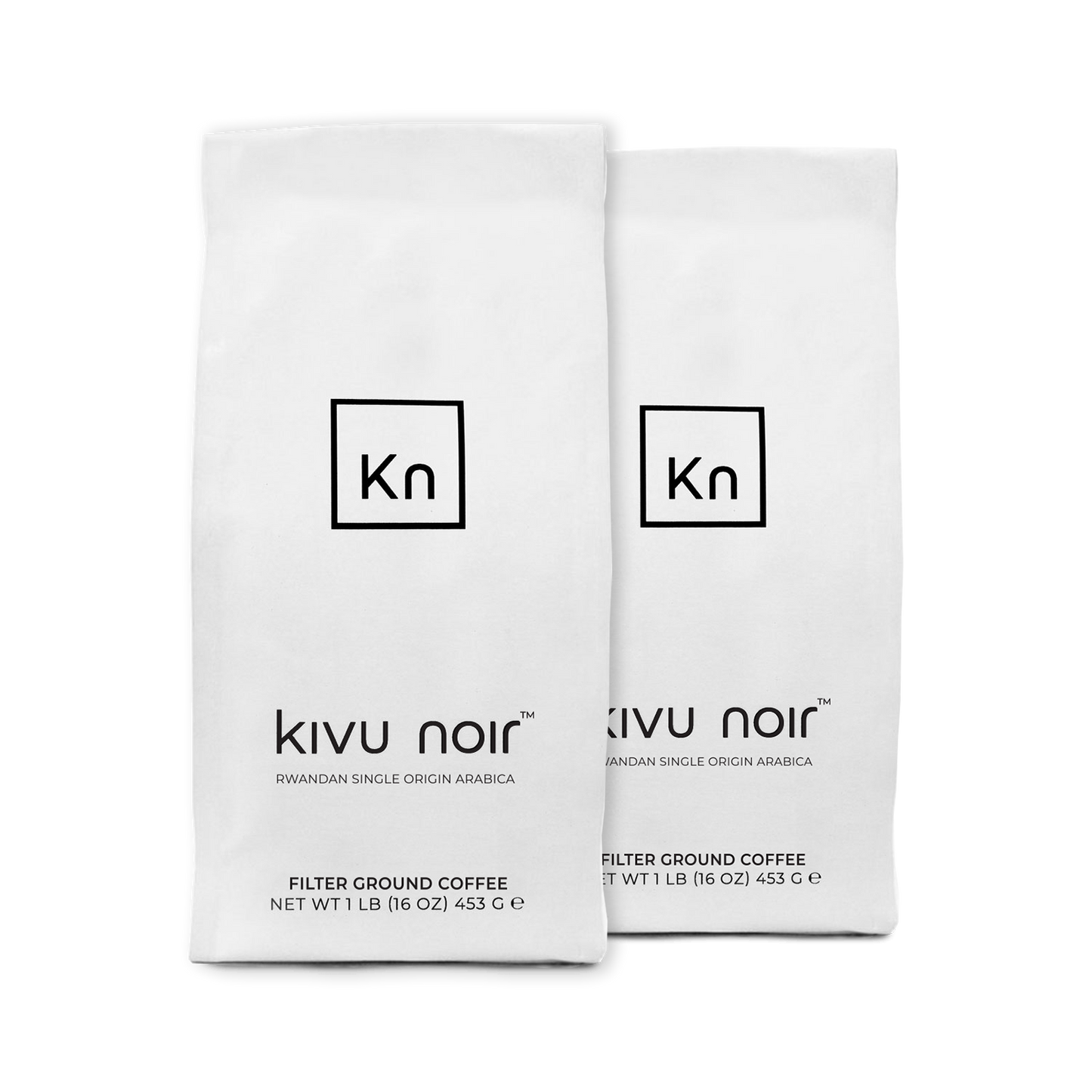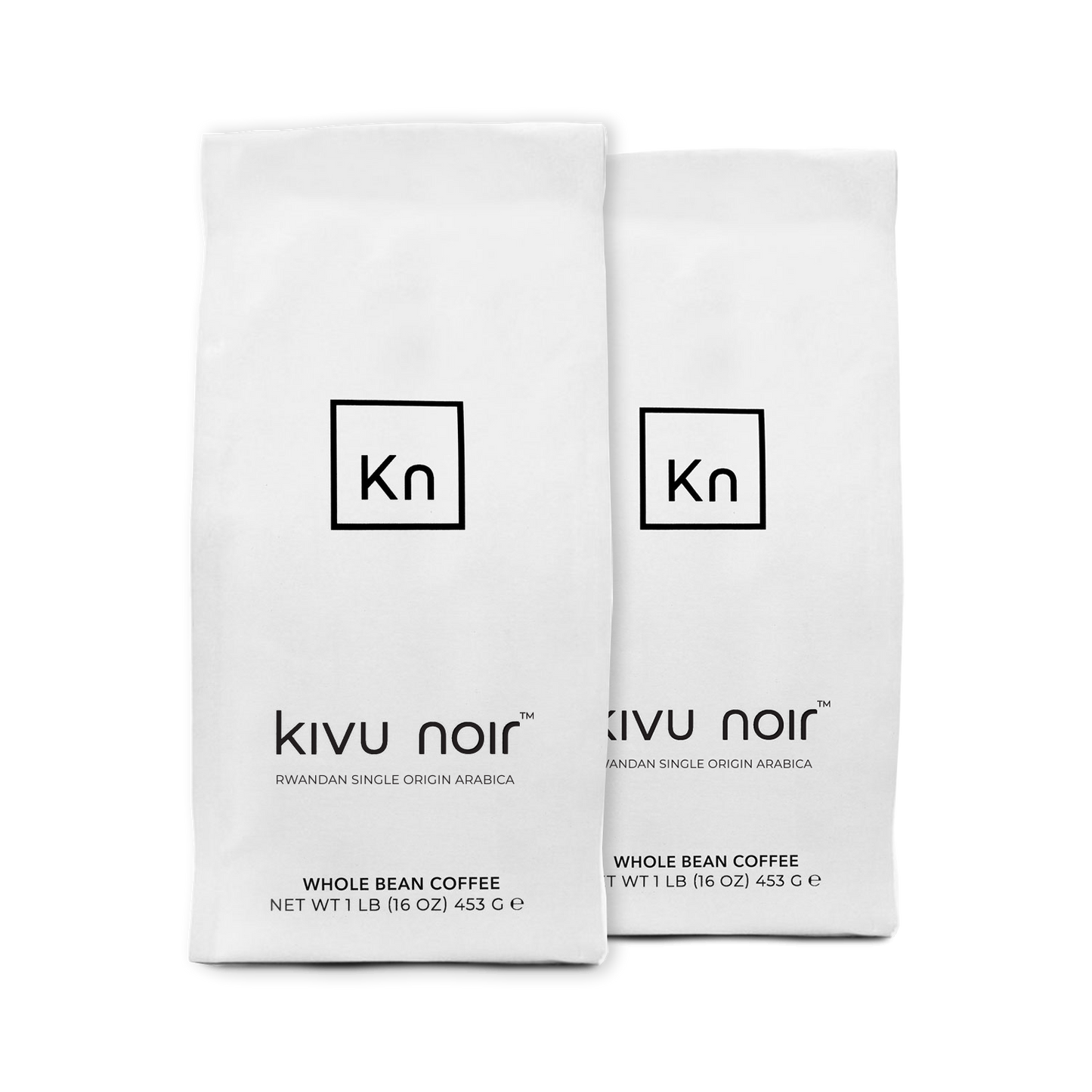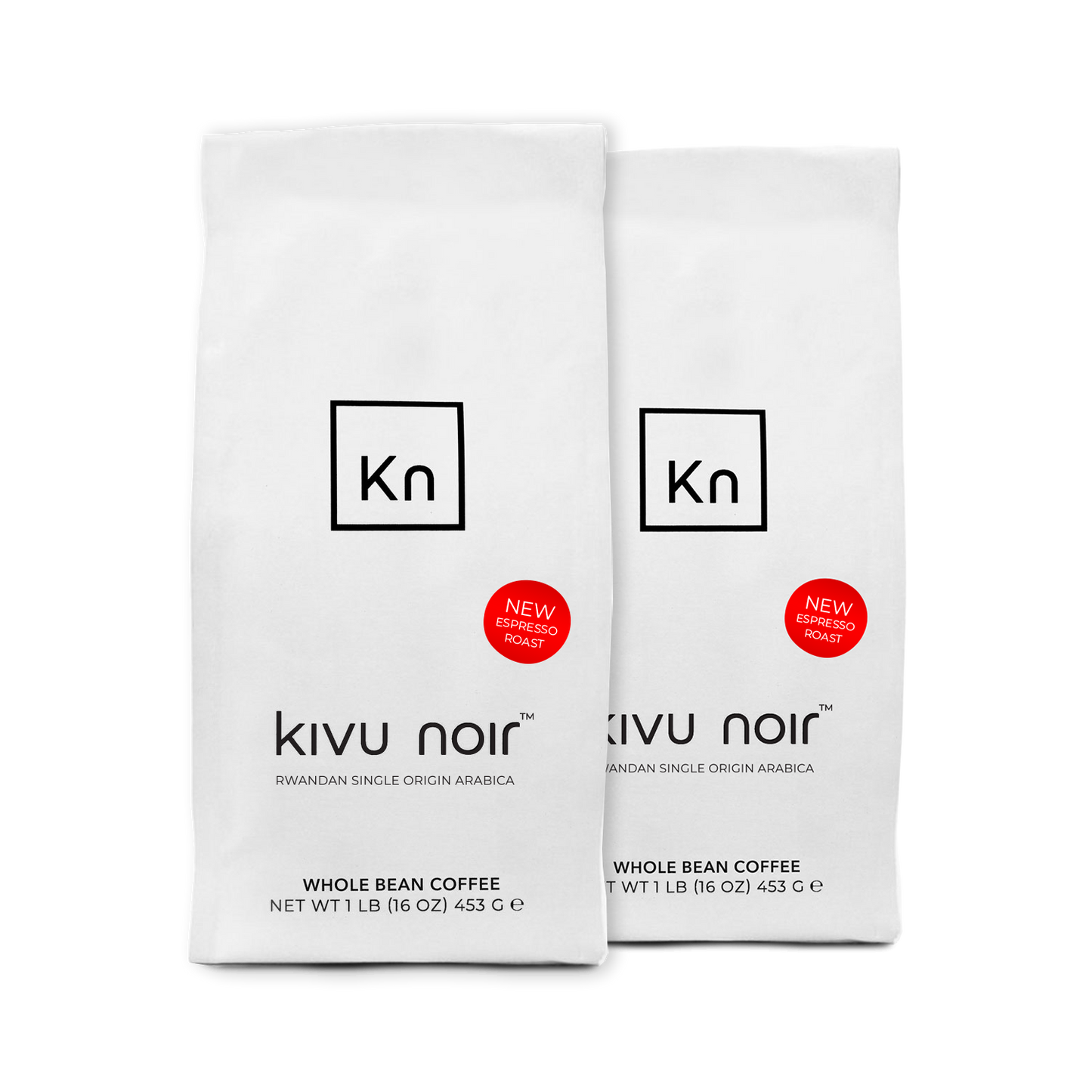 Best Coffee, Best Company
This coffee tastes like cherries off the tree! What I love even more is the company and its mission. Cheers!
Great taste
One of the best coffee's I've had.